Articles
---
Clickbank Products
---
Kimonos For Sale
---
Dragonfly Page

---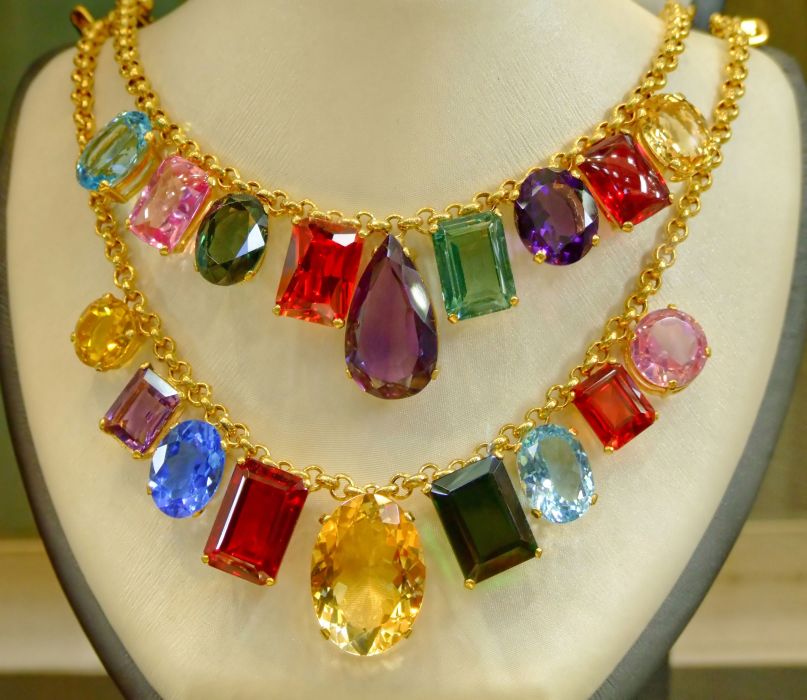 Sparkling Diamonds and Gemstones For Sale
---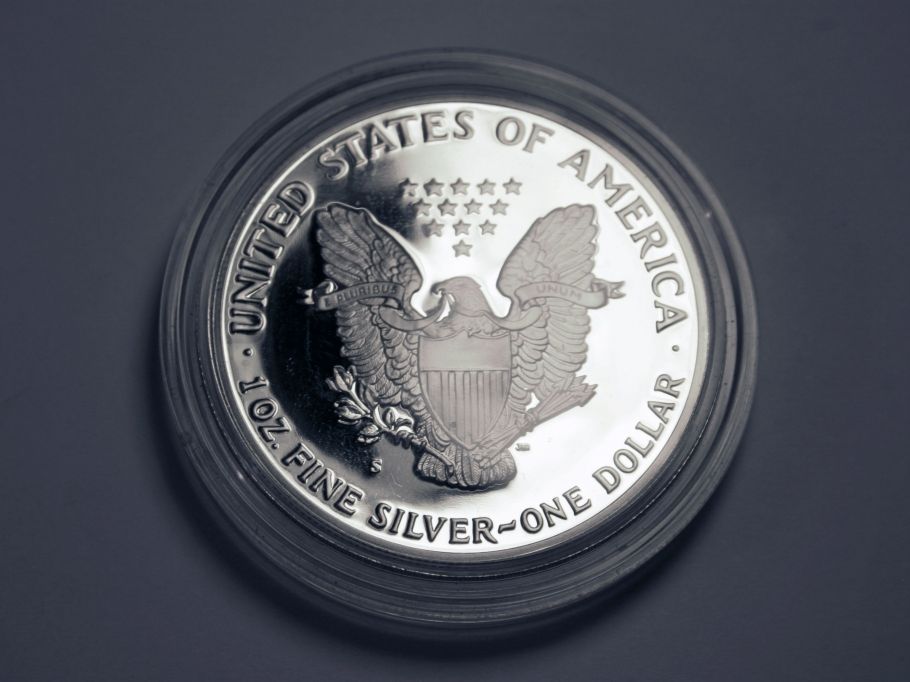 Coin Collector's Dream - Coins For Sale
---
Clickbank Products
---
Weapons of the Samurai
Samurai weapons, Samurai armors and the Samurai way of life, hold a fascinating sway on the imagination. This site provides comprehensive details on the samurai, their weapons and almost everything having to do with these legendary warriors.

Samurai, the historically famous warriors of Japan, were known for their bravery, sense of honor, fighting skills and, of course, for their elaborate armors and weapons. They were an elite class of warriors who loyally served their masters, the daimyo.

Though thought of as, basically, the classic, essential soldier, most Samurai were well-educated and highly versed in literature and the fine arts. They had many pursuits outside of the arts of war. Samurai were, in general, followers of Bushido - which translates as "Way of the Warrior." They studied Confucianism and Buddhism to form a code of conduct which guided their actions on the battlefield and off.

Samurai were skilled in the use of a range of weapons such as bows and arrows, knives, spears and guns; but their most famous weapon and their symbol was the sword.

Thanks to countless romantic representations in movies, the word, Samurai, has come to signify the superhuman warrior. Actually the word finds its root in samorau

(or saburau). This is a verb in Japanese that means "to serve".

History tells us that the Samurai first came into being out of the need by the feudal lords of Japan to have skilled, armored bodyguards to protect themselves from robbers and the warriors of rival clans. Over time, the samurai (also known as Bushi) became a class unto themselves, creating new power structures in Japanese society with elaborate traditions.

However, traditions, no matter how strong, can hold up against the inevitable changes in societies. The Samurai warrior clan slowly slipped into decay and then into extinction, due mostly to the abolishing of feudalism in the late 1800s. As the Japanese began to centralize their government, they also combined the many small armies of the land into one national army. And without feudal lords to protect, who would need the services of a specialized "bodyguard?"

Still the Samurai lives in legend and in our imagination, today, as true warriors to be respected and admired. And along with the soldiers who used them, the Samurai weapons and armor continue to awe people due to both their

artistic

appeal

as well as their practical uses.

About the Author: Scott Harker is the publisher of several websites including: Sherlock Holmes Pastiches.

---
Samurai Weapons Related Items For Sale
1/6 WWII Japanese Metal Samurai Sword Pistol Flag Set Weapon Model F 12" Figure
Posted on Saturday April 15, 2017
Antique Japanese TOBIGUCHI Samurai Weapon Edo Meiji fireman Tool 47cm (18.5")
Posted on Thursday June 22, 2017
RARE MONONOFU Samurai Warrior Naginata Weapon Japanese Miniature BOFORD JAPAN
Posted on Thursday June 08, 2017
Katana: The Samurai Sword Weapon
Posted on Friday May 19, 2017
29" Black Wooden Samurai Katana Sword w/ Scabbard Cosplay Video Game Weapon
Posted on Wednesday July 02, 2014
29" Red Wooden Samurai Katana Sword w/ Scabbard Cosplay Video Game Weapons
Posted on Tuesday May 20, 2014
Samurai Sword - Martial Arts Weapon Instructional Karate DVD - FREE SHIPPING
Posted on Friday June 09, 2017
New Ninja accessories kusarigama TKN-302K Toy Weapon sickle chain Samurai JAPAN
Posted on Sunday January 15, 2017
JAPANESE SAMURAI GIRL SWORD ANIME POSTER BANNER KATANA TATTOO FIGURE WEAPON KILL
Posted on Sunday June 25, 2017
Dragon Samurai Sword Blue Katana Collectible Weapon Carbon Steel Ninja 40.5" NEW
Posted on Monday January 09, 2017
Naginata Japanese Samurai Sword Weapon with Scabbard Case
Posted on Monday May 09, 2016
Real Edo Antique Japanese Samurai Weapon Signed JUTTE Shark skin 45.5cm (17.9")
Posted on Thursday June 22, 2017
1/6 BOFORD SAMURAI WEAPON FIGURE #1 SHURIKEN NINJA JAPANESE WEAPON
Posted on Monday August 24, 2015
Ninja Sword Samurai Knife Warrior Costume Accessory Fake Toy Weapon Plastic Prop
Posted on Wednesday July 06, 2016
---
News About Samurai
Samurai chef serves ramen with a side of history at Sapporo restaurant - Japan Today
Posted on Sunday June 25, 2017
UPDATE: Renault begins marketing for 2-part Samurai - Nasdaq
Posted on Sunday June 25, 2017

Nasdaq



UPDATE: Renault begins marketing for 2-part SamuraiNasdaq

TOKYO, June 26 (IFR) - Renault is marketing three and five-year

Samurai

bonds at 25bp-30bp over yen offer-side swaps and 35bp-40bp over, respectively. Mizuho and SMBC Nikko are joint leads on the transaction, which will price on Thursday at earliest.
Columns: Stormblood Week 1 - Rise of the Samurai - MMORPG.com (press release) (registration) (blog)
Posted on Friday June 23, 2017
SAMURAI: Lasmiditan Reduces Pain in Acute Migraine - Medscape
Posted on Tuesday June 20, 2017

Medscape



SAMURAI: Lasmiditan Reduces Pain in Acute MigraineMedscape

BOSTON — The novel serotonin receptor agonist lasmiditan (COL-144, Eli Lilly and Co) is effective and well tolerated for adults with acute migraine, new research suggests. The phase 3

SAMURAI

trial, which included more than 1500 patients, showed that ...
'Final Fantasy XIV: Stormblood': How To Unlock Samurai And Red Mage Jobs - The Inquisitr
Posted on Sunday June 25, 2017
How To Unlock Red Mage And Samurai Jobs In Final Fantasy XIV - Kotaku
Posted on Monday June 19, 2017
SAMURAI JACK Returning to Comics in Quantum Fashion (Exclusive) - Nerdist
Posted on Monday June 19, 2017
---
- Recommended Resources -