---
Articles
Clickbank Products
---
Dragonfly Page

---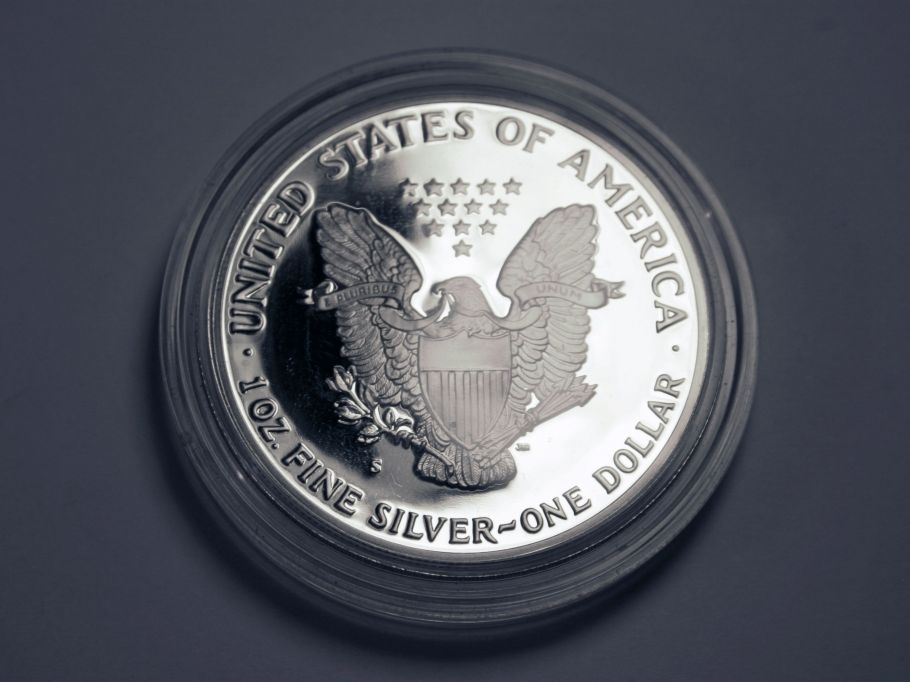 Coin Collector's Dream - Coins For Sale
Clickbank Products
---
Jutte - The Iron Cudgel
Juttes were one of the main weapons used by the samurai who acted as police officers (or doshin) in Japan's feudal times.

While the jutte was basically an iron cudgel or a bludgeon, it often was modified so it could be used for more than just striking people. (It is interesting to note that similar ancient "night sticks" or clubs were in use in England as well other European countries at the time.)



One modification of the jutte was based upon its predecessor, the hachiwari, another battle-field weapon of employed by the bushi or samurai in a slightly earlier era.

A fork-like attachment was embedded in the handle end of the jutte. The fork end enabled the user to trap and often break sharp-edged weapons of an opponent. Thus, it could be used by the law-enforcers to disarm a criminal before arresting him.

Of course, the jutte, along with knocking open a few heads and breaking a few arms, could be effectively used to block or parry the attack of the enemy.

As with many things in Japan - a certain status became associated with the jutte. Over time, the low-grade samurai called

d

oshin started sporting the

j

utte, proudly, as a symbol of their official rank.

With further modifications, several other weapons, such as the sai, were also designed based on the

j

utte. In this case, the sai was a three-pronged weapon with a long middle prong surrounded by two shorter projections.

Again, these additional weapons along with the jutte were mainly designed for use by the law-enforcing samurai to disarm suspects. And to force them into submission, rather than with the intention of bloodshed, as would be the case of weapons on the battlefield.

About the Author: Scott Harker is the publisher of several websites including: Sherlock Holmes Pastiches, Path To God - Spiritual Journeys, Dieting Help, How To Do Card Tricks, and Visit Jamaica.



- Recommended Resource -
Small Dojo, Big Profits

ATTENTION Martial Arts Instructors!
Here is a step-by-step martial arts business success plan where you can learn the *right* method of opening a martial art school.
Find Out What You Need to Do For Success In Every Step of Your Martial Art Business, With...

Small Dojo, Big Profits
---
News About Samurai and Police
A man is in jail after police say he strangled his girlfriend. Authorities say Richard Ladouceur, 24, also threatened the woman with a samurai sword in their Dover Street home.
LOWER TWP. — Employees at a deli in Cape May County say they feared for their lives when a man walked in and brandished a samurai sword.
POLICE in Essex are nowusing stun guns nearly three times a week – and their use is increasing.
Devon and Cornwall Police surrounded the address in Teignmouth, Devon, at 1.45pm, after receiving reports that the 51-year-old man had locked himself inside with the weapons
THE CASE against a former soldier who threatened police with a Samurai sword has been declared null and void after he died while awaiting sentence. Adrian Burke, aged 45, was due to face a Judge at Exeter Crown Court over the incident at his home in Ilfracombe in October.
For the second time in as many weeks, Summit County Sheriff's Office deputies responded to a disturbance involving a samurai sword. The incident, a report of a trespass in progress, took place at about 11:45 p.m. Tuesday, April 8, in the 300 block of Moonstone Road near Breckenridge.
Armed police surround a house in Devon following concerns about a man who is believed to have a samurai sword and a hammer.
Glendale police officers spotted the large weapons and stopped a homeless man as he was walking along Verdugo Road near Broadview Drive in Montrose on Friday, April 11, 2014.
A man has been arrested after he allegedly armed himself with a sword during a five-hour police stand-off.
Colin Farmer hit by stun gun in Chorley, Lancashire, by PC Stuart Wright, who mistook his white stick for a samurai sword A police officer has been asked to apologise to a blind man whom he shot with a Taser when he mistook his white stick for a samurai sword. Colin Farmer, 64, was hit by the stun gun in Chorley, Lancashire, by PC Stuart Wright in October 2012 as he walked to his local pub.
---
Copyright © Samurai Weapons | Privacy Policy