---
Articles
Clickbank Products
---
Dragonfly Page

---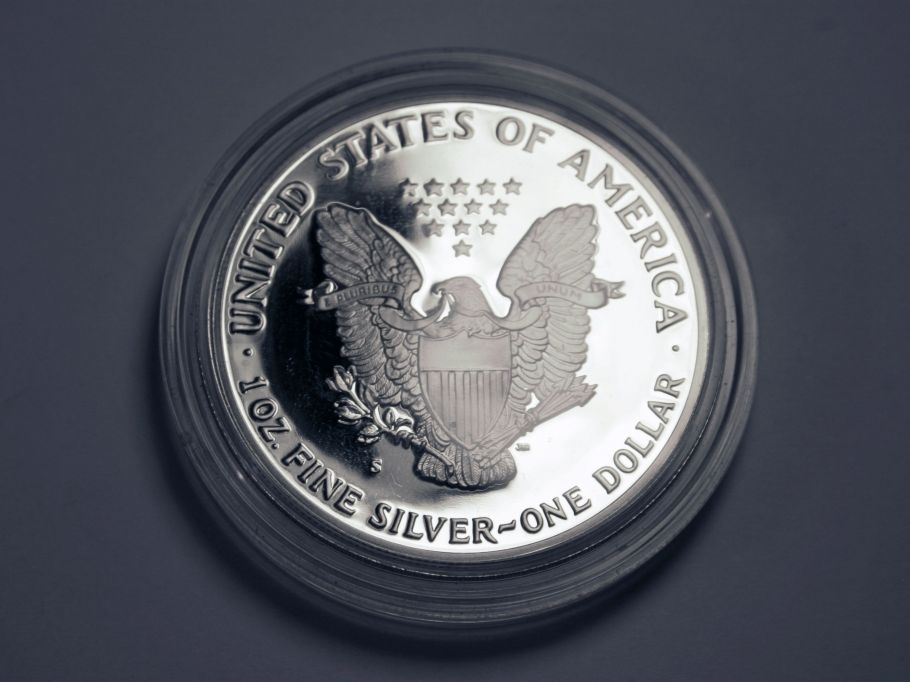 Coin Collector's Dream - Coins For Sale
Clickbank Products
---
Jutte - The Iron Cudgel
Juttes were one of the main weapons used by the samurai who acted as police officers (or doshin) in Japan's feudal times.

While the jutte was basically an iron cudgel or a bludgeon, it often was modified so it could be used for more than just striking people. (It is interesting to note that similar ancient "night sticks" or clubs were in use in England as well other European countries at the time.)



One modification of the jutte was based upon its predecessor, the hachiwari, another battle-field weapon of employed by the bushi or samurai in a slightly earlier era.

A fork-like attachment was embedded in the handle end of the jutte. The fork end enabled the user to trap and often break sharp-edged weapons of an opponent. Thus, it could be used by the law-enforcers to disarm a criminal before arresting him.

Of course, the jutte, along with knocking open a few heads and breaking a few arms, could be effectively used to block or parry the attack of the enemy.

As with many things in Japan - a certain status became associated with the jutte. Over time, the low-grade samurai called

d

oshin started sporting the

j

utte, proudly, as a symbol of their official rank.

With further modifications, several other weapons, such as the sai, were also designed based on the

j

utte. In this case, the sai was a three-pronged weapon with a long middle prong surrounded by two shorter projections.

Again, these additional weapons along with the jutte were mainly designed for use by the law-enforcing samurai to disarm suspects. And to force them into submission, rather than with the intention of bloodshed, as would be the case of weapons on the battlefield.

About the Author: Scott Harker is the publisher of several websites including: Sherlock Holmes Pastiches, Path To God - Spiritual Journeys, Dieting Help, How To Do Card Tricks, and Visit Jamaica.



- Recommended Resource -
Small Dojo, Big Profits

ATTENTION Martial Arts Instructors!
Here is a step-by-step martial arts business success plan where you can learn the *right* method of opening a martial art school.
Find Out What You Need to Do For Success In Every Step of Your Martial Art Business, With...

Small Dojo, Big Profits
---
News About Samurai and Police
A samurai sword, guns and knives were among the weapons police seized from a Safety Bay man who was allegedly armed and roaming Rockingham streets on Saturday morning.
NEW YORK (AP) — New York City agreed Friday to pay $3.9 million to the family of a black Bronx teenager shot to death by a white police offi…
A man was Tased by police after he brandished a Samurai sword at police officers and challenged them to shoot him.
Toronto's first murder victim of the year may have been killed by a samurai sword.
A report, citing unidentified paramedics, said a samurai sword had been used in an altercation at the building
SALT LAKE CITY (AP) — The family of a young Utah man killed by police while wielding a samurai sword filed a civil rights lawsuit Friday against the officers and the city that employs them.
SANTA CLARA1500 block of Vista Club Circle, 5:49 p.m. Jan. 18 An unlocked bike was stolen from the patio of an apartment.
May 18, 2014, 8:13 p.m. Wollongong's Denison Street methadone clinic was the scene of a brother and sister showdown last Friday morning that involved a Samurai sword, a court has heard.
A driver carrying a samurai sword and claw hammer has been jailed after speeding away from police.
Alexandria police say they arrested a man who threatened a store employee while possessing a samurai sword Wednesday.
---
Copyright © Samurai Weapons | Privacy Policy