---
Articles
Clickbank Products
---
Dragonfly Page

---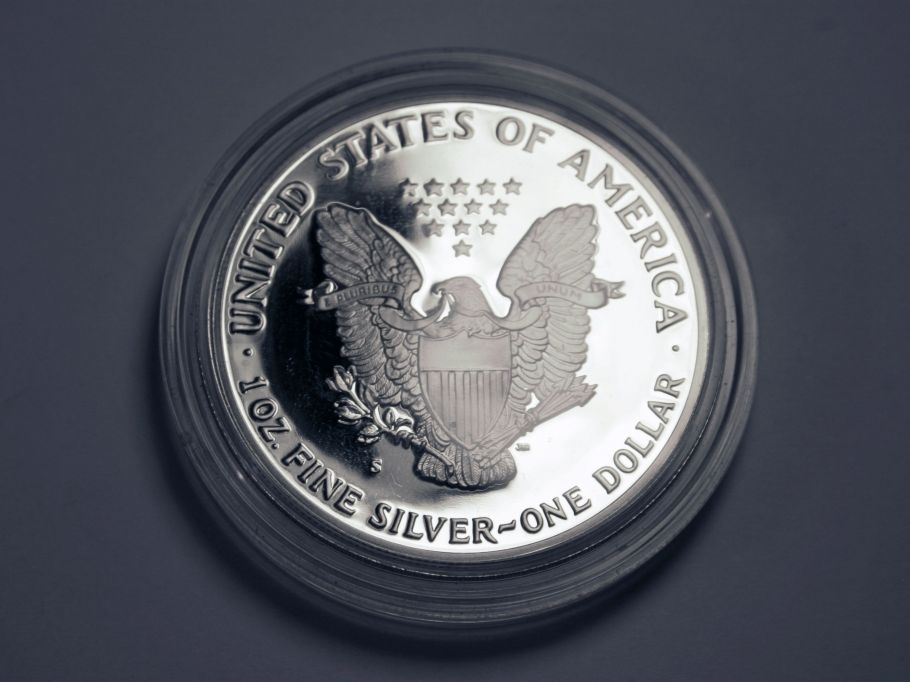 Coin Collector's Dream - Coins For Sale
Clickbank Products
---
Jutte - The Iron Cudgel
Juttes were one of the main weapons used by the samurai who acted as police officers (or doshin) in Japan's feudal times.

While the jutte was basically an iron cudgel or a bludgeon, it often was modified so it could be used for more than just striking people. (It is interesting to note that similar ancient "night sticks" or clubs were in use in England as well other European countries at the time.)



One modification of the jutte was based upon its predecessor, the hachiwari, another battle-field weapon of employed by the bushi or samurai in a slightly earlier era.

A fork-like attachment was embedded in the handle end of the jutte. The fork end enabled the user to trap and often break sharp-edged weapons of an opponent. Thus, it could be used by the law-enforcers to disarm a criminal before arresting him.

Of course, the jutte, along with knocking open a few heads and breaking a few arms, could be effectively used to block or parry the attack of the enemy.

As with many things in Japan - a certain status became associated with the jutte. Over time, the low-grade samurai called

d

oshin started sporting the

j

utte, proudly, as a symbol of their official rank.

With further modifications, several other weapons, such as the sai, were also designed based on the

j

utte. In this case, the sai was a three-pronged weapon with a long middle prong surrounded by two shorter projections.

Again, these additional weapons along with the jutte were mainly designed for use by the law-enforcing samurai to disarm suspects. And to force them into submission, rather than with the intention of bloodshed, as would be the case of weapons on the battlefield.

About the Author: Scott Harker is the publisher of several websites including: Sherlock Holmes Pastiches, Path To God - Spiritual Journeys, Dieting Help, How To Do Card Tricks, and Visit Jamaica.



- Recommended Resource -
Small Dojo, Big Profits

ATTENTION Martial Arts Instructors!
Here is a step-by-step martial arts business success plan where you can learn the *right* method of opening a martial art school.
Find Out What You Need to Do For Success In Every Step of Your Martial Art Business, With...

Small Dojo, Big Profits
---
News About Samurai and Police
Police seized three Samurai swords and a bow and arrow from a 37-year-old homeless man, who was carrying them in a back pack as he walked in a Montrose neighborhood.
LOWER TWP. — Employees at a deli in Cape May County say they feared for their lives when a man walked in and brandished a samurai sword.
Devon and Cornwall Police surrounded the address in Teignmouth, Devon, at 1.45pm, after receiving reports that the 51-year-old man had locked himself inside with the weapons
This is the moment a suspect was tasered in his cell after he refused to be strip-searched. One PC was heard saying the 50,000 volt weapon would make him "glow in the dark" and produce "blue flames coming out of his eye sockets".
Employees at a southern New Jersey deli say they feared for their lives when a man walked in and brandished a samurai sword.
THE CASE against a former soldier who threatened police with a Samurai sword has been declared null and void after he died while awaiting sentence. Adrian Burke, aged 45, was due to face a Judge at Exeter Crown Court over the incident at his home in Ilfracombe in October.
Evan Bleier LOWER TOWNSHIP, N.J., April 17 (UPI) -- After bringing a samurai sword into American Deli in N.J., Ryan Crump was charged with aggravated assault, terrorist threats and other weapons offenses.
It's about the last thing you'd expect to see at your local sandwich shop, a man who walks in with a samurai sword. But as several employees at a Cape May County eatery tell us, this scenario was no joke, and they feared for their lives.
Both sides have announced a tentative contract settlement with the union that represents about 38,000 subway and bus workers. The deal announced Thursday was reached by the Metropolitan Transportation Authority and Transit Workers Local 100.
A LANCASHIRE police inspector faces a misconduct hearing after a watchdog said he 'abdicated responsibility' when a suspect was Tasered in custody.
---
Copyright © Samurai Weapons | Privacy Policy