---
Articles
Clickbank Products
---
Dragonfly Page

---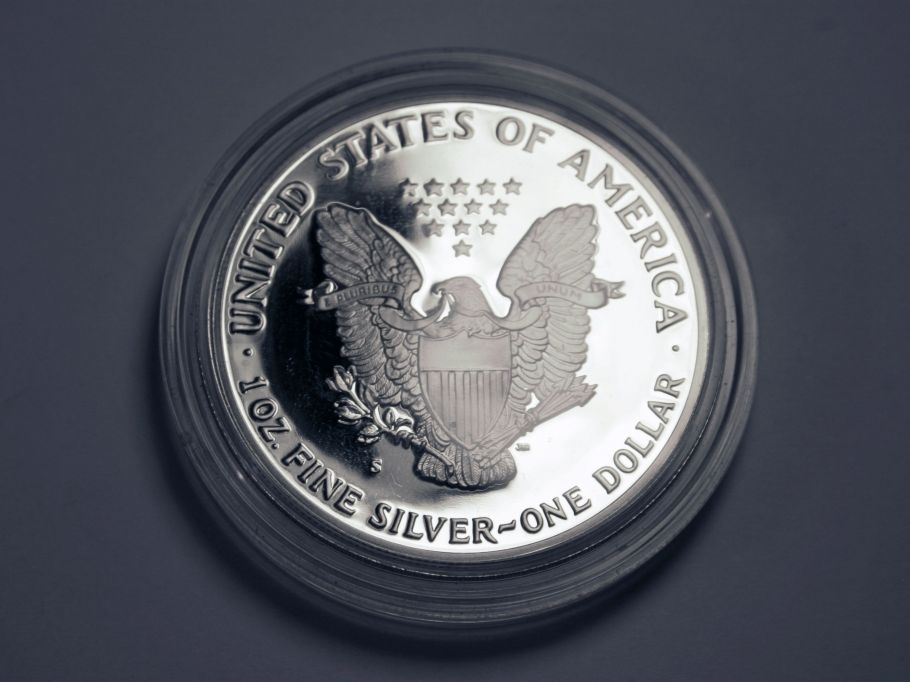 Coin Collector's Dream - Coins For Sale
Clickbank Products
---
Jutte - The Iron Cudgel
Juttes were one of the main weapons used by the samurai who acted as police officers (or doshin) in Japan's feudal times.

While the jutte was basically an iron cudgel or a bludgeon, it often was modified so it could be used for more than just striking people. (It is interesting to note that similar ancient "night sticks" or clubs were in use in England as well other European countries at the time.)



One modification of the jutte was based upon its predecessor, the hachiwari, another battle-field weapon of employed by the bushi or samurai in a slightly earlier era.

A fork-like attachment was embedded in the handle end of the jutte. The fork end enabled the user to trap and often break sharp-edged weapons of an opponent. Thus, it could be used by the law-enforcers to disarm a criminal before arresting him.

Of course, the jutte, along with knocking open a few heads and breaking a few arms, could be effectively used to block or parry the attack of the enemy.

As with many things in Japan - a certain status became associated with the jutte. Over time, the low-grade samurai called

d

oshin started sporting the

j

utte, proudly, as a symbol of their official rank.

With further modifications, several other weapons, such as the sai, were also designed based on the

j

utte. In this case, the sai was a three-pronged weapon with a long middle prong surrounded by two shorter projections.

Again, these additional weapons along with the jutte were mainly designed for use by the law-enforcing samurai to disarm suspects. And to force them into submission, rather than with the intention of bloodshed, as would be the case of weapons on the battlefield.

About the Author: Scott Harker is the publisher of several websites including: Sherlock Holmes Pastiches, Path To God - Spiritual Journeys, Dieting Help, How To Do Card Tricks, and Visit Jamaica.



- Recommended Resource -
Small Dojo, Big Profits

ATTENTION Martial Arts Instructors!
Here is a step-by-step martial arts business success plan where you can learn the *right* method of opening a martial art school.
Find Out What You Need to Do For Success In Every Step of Your Martial Art Business, With...

Small Dojo, Big Profits
---
News About Samurai and Police
KENINGAU: Police arrested a local man here for possession of an air gun and a samurai sword. Keningau police chief DSP Douglas Nyeging Taong disclosed that the 42-year-old man, who lived in a housing estate here, was detained before under the Special Preventive Measures for involvement in drugs.
POLICE were called to reports of a man carrying a samurai sword in a busy drinking spot last night.
Police officers who fired two AEP plastic batons at a man wielding a samurai sword were justified, the police ombudsman has ruled.
Two men have been charged with a samurai sword attack and detaining a woman before an armed police chase.
HOLYOKE, Mass. — Authorities have made an arrest in the 2008 slaying of a Holyoke man who was stabbed with his own Samurai sword. Hampden District Attorney Anthony Gulluni announced Wednesday that 22-year-old Ismael Rodriguez has been charged with murder in connection with the June 2008 slaying of 45-year-old Humberto Brindis. Brindis was found dead on the floor of his apartment suffering from a ...
SALT LAKE CITY (AP) — The U.S. Department of Justice is investigating the shooting of a young Utah man killed by police while wielding a samurai sword.
Police were justified in firing two baton rounds at a man who attacked a PSNI Land Rover with a samurai sword in north Belfast, investigators have said.
SALT LAKE CITY (AP) — A young man killed by police while wielding a samurai sword was not shot because of his skin color, but because of his reckless actions, said an attorney Wednesday representing a Utah city and two of its officers.
© Lynne Sladky/AP Jeremy Shaw, 25, of Fort Lauderdale, Fla., left, holds a sign depicting Darrien Hunt during a protest Friday, Dec. 5, 2014, in Miami. Hunt, who was carrying a samurai-style sword, was killed by two white police officers in Utah.
A samurai sword was also found in the 34-year-old's home.
---
Copyright © Samurai Weapons | Privacy Policy