---
Articles
Clickbank Products
---
Dragonfly Page

---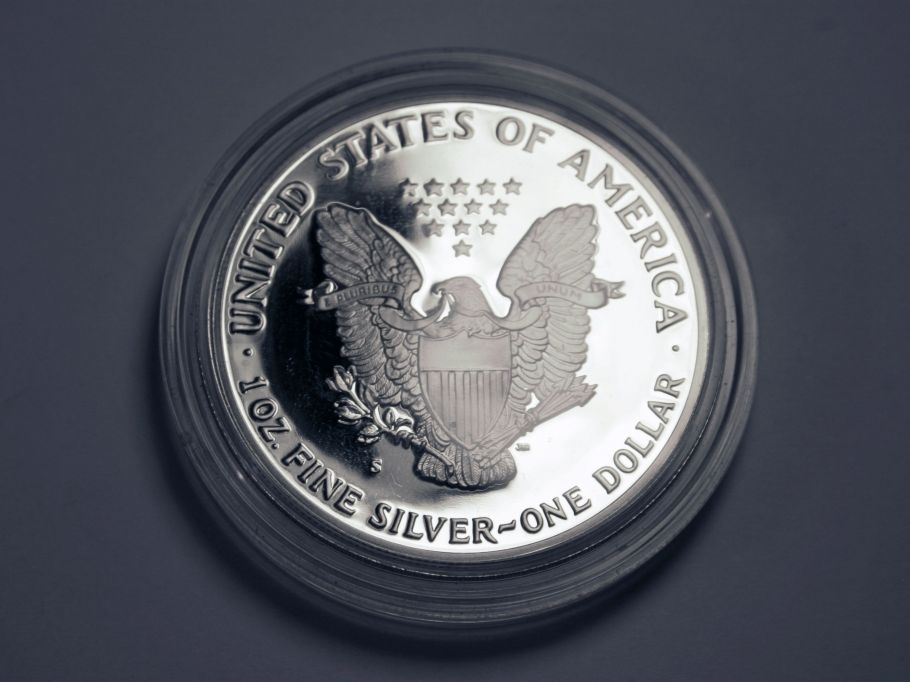 Coin Collector's Dream - Coins For Sale
Clickbank Products
---
Jutte - The Iron Cudgel
Juttes were one of the main weapons used by the samurai who acted as police officers (or doshin) in Japan's feudal times.

While the jutte was basically an iron cudgel or a bludgeon, it often was modified so it could be used for more than just striking people. (It is interesting to note that similar ancient "night sticks" or clubs were in use in England as well other European countries at the time.)



One modification of the jutte was based upon its predecessor, the hachiwari, another battle-field weapon of employed by the bushi or samurai in a slightly earlier era.

A fork-like attachment was embedded in the handle end of the jutte. The fork end enabled the user to trap and often break sharp-edged weapons of an opponent. Thus, it could be used by the law-enforcers to disarm a criminal before arresting him.

Of course, the jutte, along with knocking open a few heads and breaking a few arms, could be effectively used to block or parry the attack of the enemy.

As with many things in Japan - a certain status became associated with the jutte. Over time, the low-grade samurai called

d

oshin started sporting the

j

utte, proudly, as a symbol of their official rank.

With further modifications, several other weapons, such as the sai, were also designed based on the

j

utte. In this case, the sai was a three-pronged weapon with a long middle prong surrounded by two shorter projections.

Again, these additional weapons along with the jutte were mainly designed for use by the law-enforcing samurai to disarm suspects. And to force them into submission, rather than with the intention of bloodshed, as would be the case of weapons on the battlefield.

About the Author: Scott Harker is the publisher of several websites including: Sherlock Holmes Pastiches, Path To God - Spiritual Journeys, Dieting Help, How To Do Card Tricks, and Visit Jamaica.



- Recommended Resource -
Small Dojo, Big Profits

ATTENTION Martial Arts Instructors!
Here is a step-by-step martial arts business success plan where you can learn the *right* method of opening a martial art school.
Find Out What You Need to Do For Success In Every Step of Your Martial Art Business, With...

Small Dojo, Big Profits
---
News About Samurai and Police
Five daredevil ne'er-do-wells were seriously injured in an accident stemming from a high-speed sword fight in Kratie on Tuesday. Police said the suspects were racing through the streets on motos, duelling with samurai swords as they went.
A WANTED man — who failed to appear in court in Bolton for possessing a Samurai sword — was involved in a high profile court case that caused a national outcry in Hungary.
An 18-year-old accused of the murder of a man with learning difficulties was caught with a samurai sword in the boot of his car, a jury hears.
MALAYSIA - A factory operator was severely injured when he was slashed by two men with a samurai sword along the Duke Highway on Aug 13. In the 6.30am incident, the victim, known only as Farhan, 19, suffered fractured bones, severed nerves and slash marks on his hands. He was warded at Hospital Kuala Lumpur for six days. On the day of the incident, the victim was on his motorcycle when he was ...
A Stevens Point man charged with attempted 1st degree intentional homicide, 1st degree recklessly endangering safety, armed burglary, and carrying a concealed weapon has pleaded not guilty.
EACH week police appeal to readers of The Bolton News for help finding wanted suspects.
NORTH LITTLE ROCK, AR - A Sherwood man is in jail after being arrested with a Samurai-like sword during a road rage incident. Police say Dereck Johnson, 41, wielded the prohibited weapon at a two women in a car that stopped behind his vehicle on Camp Robinson Rd. on Wednesday afternoon. The 42-year-old driver and her 63-year-old mother told officers they feared for their lives during the ...
MIRI: The police detained five teenagers, including an underaged girl, in connection with the seizure of two samurai swords in Jalan Dato Permaisuri.
Police: Family of 5 dead in Maine SACO, Maine (AP) -- Five members of a family, including three children, were found dead Sunday inside a southern Maine apartment, state police said.
Afro Samurai 2, the sequel to the 2009 game loosely based on the comic and anime series of the same name, will focus on a much darker, complicated story than its predecessor, according to Redacted Studios president David Robinson. Robinson, who led development on the original Afro Samurai, told Polygon where the original game was about Afro's quest to avenge his father's death, Afro Samurai 2 is ...
---
Copyright © Samurai Weapons | Privacy Policy