Articles
---
Dragonfly Page

---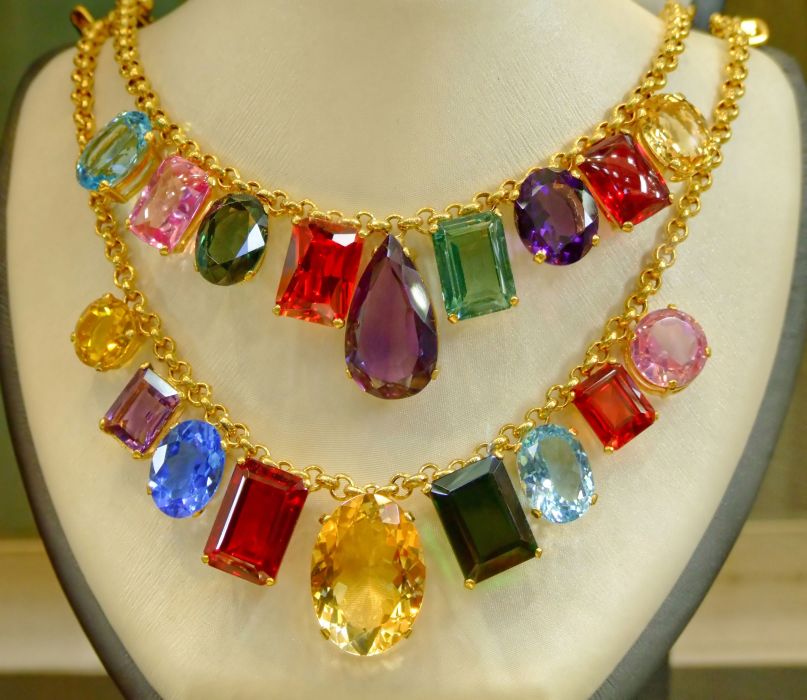 Sparkling Diamonds and Gemstones For Sale
---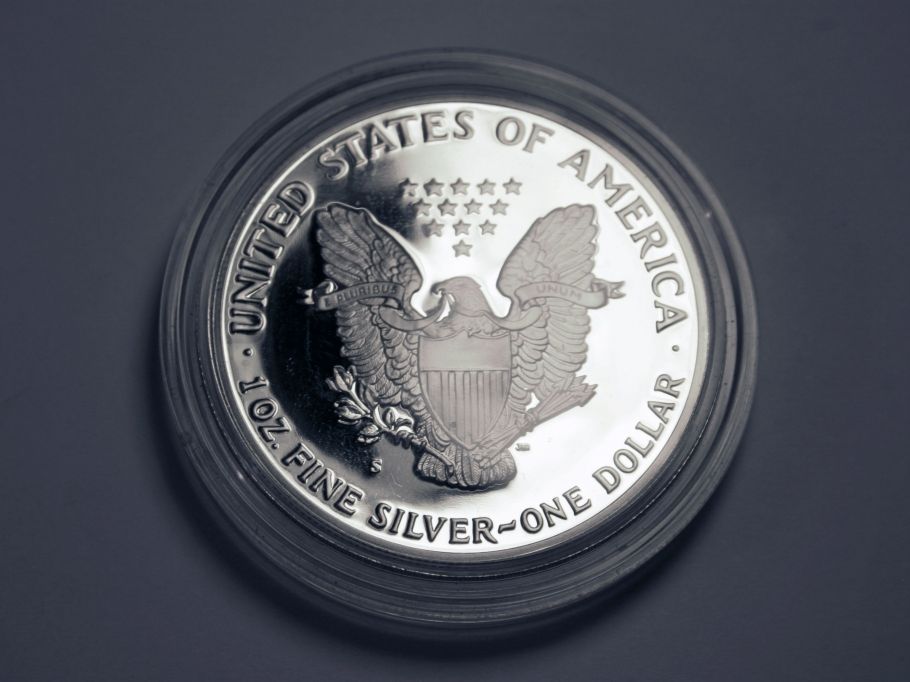 Coin Collector's Dream - Coins For Sale
---
Clickbank Products
---
Samurai Weapons:
Manrikigusari, The Metal Chain
Besides the Samurai sword, the Samurai of Japan had many other weapons. One such was the Manrikigusari, which is still in use today. The Manrikigusari is a chain, made entirely of solid metal, about 2-3 feet in length. Both ends of the chain is enclosed or capped with a heavy metal tip or with metal handles, making the Manrikigusari look somewhat like a short jump rope.

The Manrikigusari, which means "strength of a thousand men," is an ingenious samurai weapon. It was created to be easily concealed and yet is still very effective and dangerous when used. The heavy weights at the end could be used to strike an opponent by imparting a swinging motion to the chain. The enemy could receive many broken bones after being hit by the weighted ends of the Manrikigusari.



As a defensive weapon, the Manrikigusari's versitality meant it could be used to block and parry attacks from an opponent. An additional use of this samuarai weapon was to pin the opponent down once he fell or found himself driven to a wall.

The manrikigusari, also known as the gusari is thought to have been developed by Dannoshin Toshimitsu Masaki. Makasi was the head sentry at Edo Castle, sometime during the early 1700s. According to legend, Masaki was inspired to create this unique weapon to prevent unnecessary bloodshed while his guards defended the castle from intruders. This is another example of how thoughtful the Samurai were towards their enemies... As with other weapons, the use of this weighted chain soon spread to the constable samurai and proved useful in disarming and controlling criminals.

It is interesting to note that the manrikigusari was adapted by Ninja warriers. Because of the weighted ends, a Ninja can knock out an enemy with a nearly silent swing of the chain against the skull. Another typical way to use this weapon is to bunch the chain in one's fist and then fling the weighted end into the face, groin or solar plexus of an opponent.

The Manrikigusari is a flexible samurai weapon both in its construction as well as in its usage!

About the Author: Scott Harker is the publisher of several websites including: Sherlock Holmes Pastiches, How To Do Card Tricks, and Bonsai trees.

---
Samurai Manrikigusari & Samurai Weapons Related Items For Sale
Manriki Chain - Black Finish NEW
Posted on Thursday May 23, 2013
Manriki 11 Section Iron Whip Chain Ninja
Posted on Thursday April 27, 2017
Manriki Chain - Black Finish
Posted on Friday May 03, 2013
Paracord Manriki Bola Kusari Self Defense EDC Key Chain Lanyard -- Large
Posted on Tuesday July 25, 2017
Paracord bola Kusari, Manriki Self-defense EDC key chain lanyard
Posted on Sunday May 07, 2017
Paracord bola Kusari, Manriki Self-defense EDC key chain lanyard
Posted on Sunday May 07, 2017
Paracord bola Kusari, Manriki Self-defense EDC key chain lanyard
Posted on Sunday May 07, 2017
Ninja Sword Japanese Katana Black Ninja Tactical Sword - Martial Arts Weapon
Posted on Wednesday July 20, 2016
Ninja Assassin Sword Blade Weapon Modern Outdoor Sports Serrated Fixed Red Black
Posted on Thursday April 06, 2017
Ninja Sword Katana Assassin Blade Warrior Green with Sheath Weapon Defense NEW
Posted on Thursday March 30, 2017
Super Shredder Vintage TMNT Ninja Turtles Action Figure Playmates Weapons Staff
Posted on Thursday August 17, 2017
Teenage Mutant Ninja Turtles Costume Weapon, Raphael's Sais New
Posted on Sunday March 26, 2017
PLAYMATE TMNT TEENAGE MUTANT NINJA TURTLES BEBOP FIGURE & WEAPONS FROM 1988
Posted on Saturday August 12, 2017
---
News About Samurai and War
The Samurai Win Season 2 Of For Honor's Faction War - TheSixthAxis
Posted on Thursday July 27, 2017



The Samurai Win Season 2 Of For Honor's Faction WarTheSixthAxis

Season 2 of For Honor's Faction

War

came to an end last night with the

Samurai

coming out on top. Those players aligned with with the

Samurai

faction can expect a nice spread of rewards (loot boxes and exclusive emblems/ornaments) when they next sign ...
Splatoon 2 Octo Samurai Boss Guide - How to Beat Hero Mode Boss 2 - USgamer
Posted on Monday August 21, 2017
Game of Thrones Really Needs to Start Killing off Its Heroes Again - Vanity Fair
Posted on Monday August 21, 2017
GFBNEC Presents 'Nikkei Samurai: Japanese Swords and the Nisei Veteran' - The Rafu Shimpo
Posted on Friday August 18, 2017
Samurai sword attack outside Taiwan presidential office - Channel NewsAsia
Posted on Friday August 18, 2017
Age of Empires 4 announced, and it's being developed by Dawn of War and Company of Heroes creator Relic - VG247
Posted on Monday August 21, 2017
Haruo Nakajima, actor who played the original Godzilla, dies aged 88 - The Guardian
Posted on Tuesday August 08, 2017
---
Copyright © Samurai Weapons | Privacy Policy