Articles
---
Dragonfly Page

---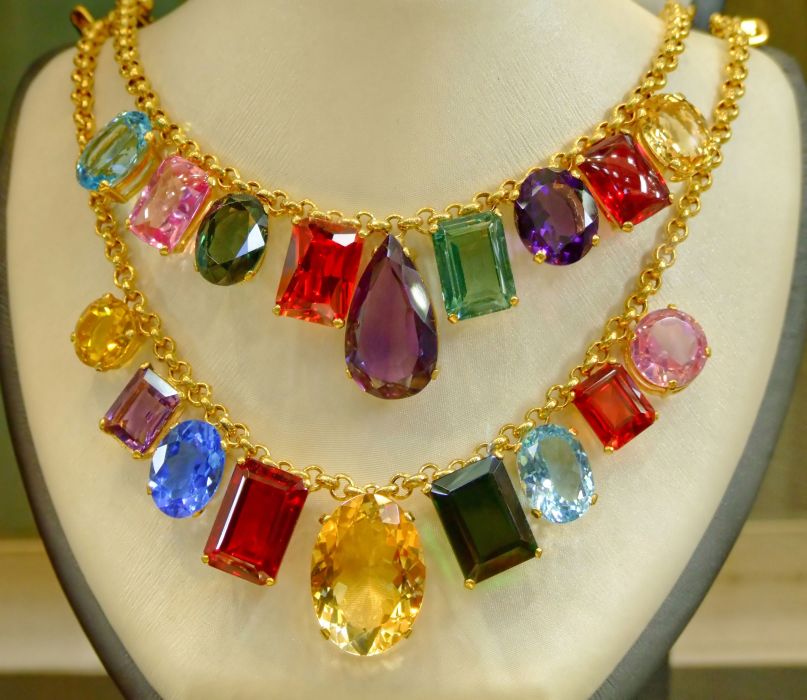 Sparkling Diamonds and Gemstones For Sale
---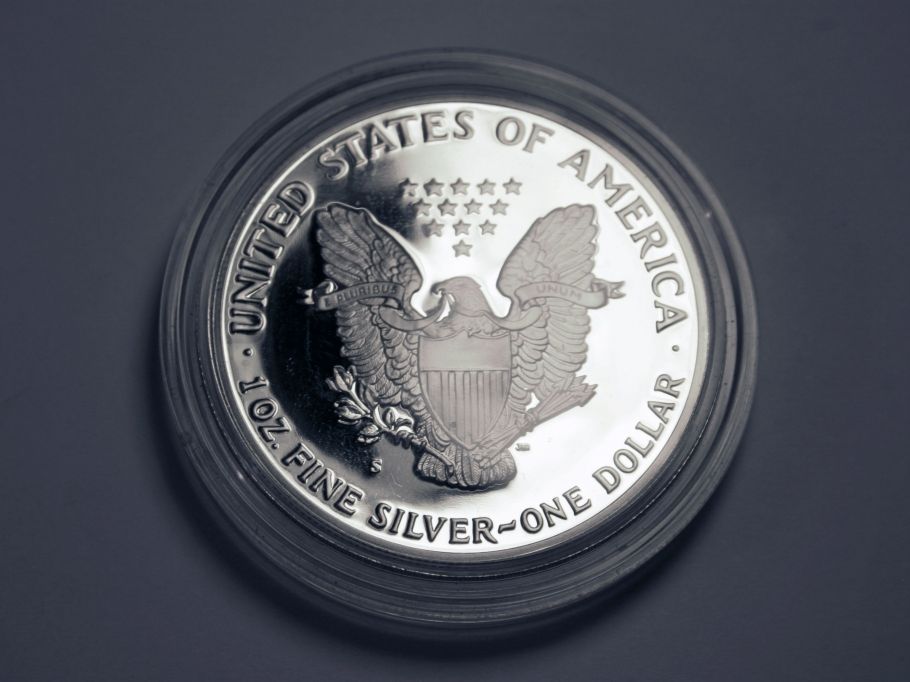 Coin Collector's Dream - Coins For Sale
---
Clickbank Products
---
Samurai Weapons:
Manrikigusari, The Metal Chain
Besides the Samurai sword, the Samurai of Japan had many other weapons. One such was the Manrikigusari, which is still in use today. The Manrikigusari is a chain, made entirely of solid metal, about 2-3 feet in length. Both ends of the chain is enclosed or capped with a heavy metal tip or with metal handles, making the Manrikigusari look somewhat like a short jump rope.

The Manrikigusari, which means "strength of a thousand men," is an ingenious samurai weapon. It was created to be easily concealed and yet is still very effective and dangerous when used. The heavy weights at the end could be used to strike an opponent by imparting a swinging motion to the chain. The enemy could receive many broken bones after being hit by the weighted ends of the Manrikigusari.



As a defensive weapon, the Manrikigusari's versitality meant it could be used to block and parry attacks from an opponent. An additional use of this samuarai weapon was to pin the opponent down once he fell or found himself driven to a wall.

The manrikigusari, also known as the gusari is thought to have been developed by Dannoshin Toshimitsu Masaki. Makasi was the head sentry at Edo Castle, sometime during the early 1700s. According to legend, Masaki was inspired to create this unique weapon to prevent unnecessary bloodshed while his guards defended the castle from intruders. This is another example of how thoughtful the Samurai were towards their enemies... As with other weapons, the use of this weighted chain soon spread to the constable samurai and proved useful in disarming and controlling criminals.

It is interesting to note that the manrikigusari was adapted by Ninja warriers. Because of the weighted ends, a Ninja can knock out an enemy with a nearly silent swing of the chain against the skull. Another typical way to use this weapon is to bunch the chain in one's fist and then fling the weighted end into the face, groin or solar plexus of an opponent.

The Manrikigusari is a flexible samurai weapon both in its construction as well as in its usage!

About the Author: Scott Harker is the publisher of several websites including: Sherlock Holmes Pastiches, How To Do Card Tricks, and Bonsai trees.

---
Samurai Manrikigusari & Samurai Weapons Related Items For Sale
Silver Bola Throwing Chain Manriki Surujin Bolas Steel Chains
Posted on Monday May 09, 2016
Ninja Manriki Manrikigusai Chain Silver
Posted on Wednesday March 08, 2017
Manriki Chain - Black Finish NEW
Posted on Thursday May 23, 2013
Japanese Samurai Bugu weapon manriki kusari chained bundo weight
Posted on Monday March 13, 2017

Posted on Wednesday December 31, 1969

Posted on Wednesday December 31, 1969

Posted on Wednesday December 31, 1969
Teenage Mutant Ninja Turtles TMNT Weapon Accessories Lot (19) Modern
Posted on Tuesday April 18, 2017
Ninja Sword Katana Assassin Blade Warrior Green with Sheath Weapon Defense NEW
Posted on Thursday March 30, 2017
18" NINJA METAL SAI SET Martial Arts Weapons TMNT Raphael
Posted on Monday June 23, 2014
Ninja Sword Japanese Katana Black Ninja Tactical Sword - Martial Arts Weapon
Posted on Wednesday July 20, 2016
New! HOT! Anime Naruto Plastic Ninja Weapons Kunai Cosplay Costume Accessory Toy
Posted on Wednesday December 30, 2015
9 Teenage Mutant Ninja Turtles Action Figures & Weapons Accessories
Posted on Saturday April 22, 2017
---
News About Samurai and War
RiffTrax brings 'Samurai Cop' back to the big screen - Asbury Park Press
Posted on Friday April 07, 2017
The ANZAC sacrifice Gordon will honour - dailytelegraph.com.au
Posted on Monday April 24, 2017

dailytelegraph.com.au



The ANZAC sacrifice Gordon will honourdailytelegraph.com.au

Have a good, close look at that young Digger from Gunnedah who, blindfolded and kneeling, head bowed slightly forward, awaits execution near the New Guinea village of Aitape during World

War

II. Stoic even despite that

samurai

sword which, in the hands ...
The Cartomancer: The Samurai's Cut - Patheos (blog)
Posted on Tuesday April 25, 2017



The Cartomancer: The Samurai's CutPatheos (blog)

It was as if I walked into things and things walked into me because things were exactly as they were, in that moment, focused and moving with the precision of a

samurai's

cut between zooming in and zooming out. .... You neither go to

war

, nor stay at home.
Worthplaying | 'Samurai Warriors: Spirit of Sanada' (ALL) Introduces ... - WorthPlaying.com
Posted on Thursday April 20, 2017
Koei Tecmo Details New Combat Elements For Samurai Warriors: Spirit Of Sanada - Gaming Union
Posted on Saturday April 22, 2017
SAMURAI JACK and the Endless Cycle of Violence - ComicsVerse
Posted on Monday April 10, 2017
Jack is back in new, bloodier season of cult hit 'Samurai Jack ... - Hilltop Views
Posted on Monday March 27, 2017
---
Copyright © Samurai Weapons | Privacy Policy