Articles
Clickbank Products
---
Dragonfly Page

---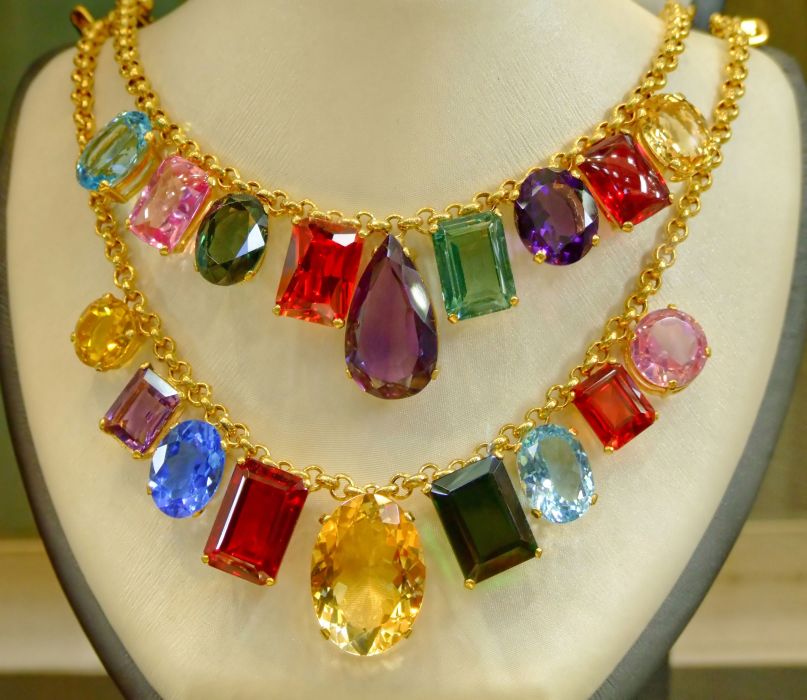 Sparkling Diamonds and Gemstones For Sale
---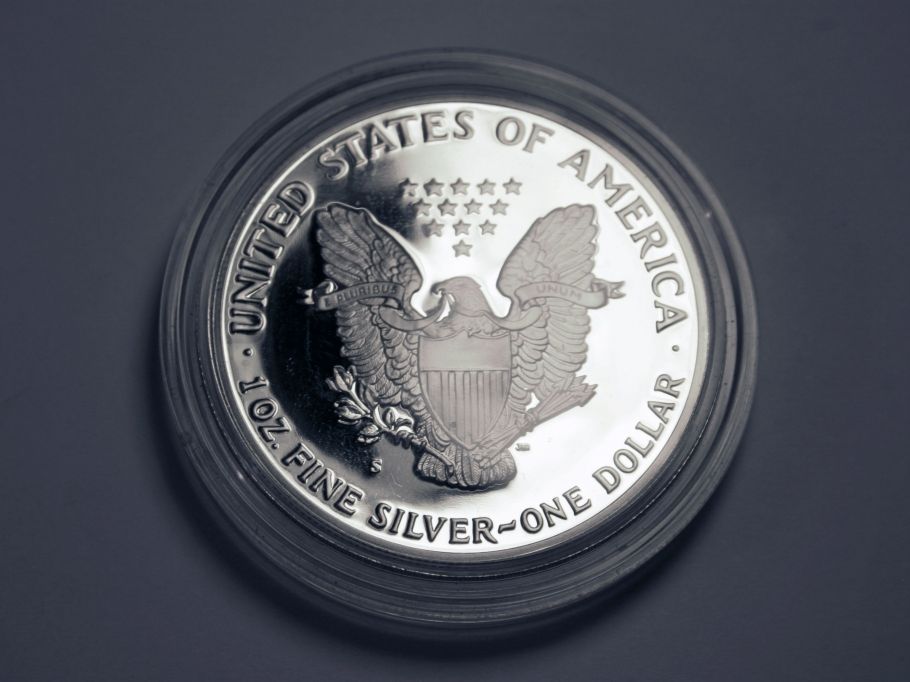 Coin Collector's Dream - Coins For Sale
---
Kimonos For Sale
---
---
Clickbank Products
---
Samurai Armors
Samurai armors are probably the most overlooked part of the samurai legend. When someone talks about the samurai, they find the samurai swords more exciting and awe-inspiring than anything else. And whoever imagines the Samurai dressed in anything, but traditional clothing made of black or colourful cloth.

Yet, samurai armors are quite easily as interesting and exotic as the samurai swords and just as neccessary. For they are not just exotic, but a very important part of the Samurai's repertoire in the battlefield.

Much like the swords, the samurai armors, too, started out simple and almost crude in form. But gradually the armor, worn by the warriors, evolved over time with changing needs and with the coming of newer methods of technologies. Heavy armors got lighter and the crude designs received artistic facelifts that protected better.

The first real venture of the Japanese in making armor for the samurai resulted in heavy "clothing" made of solid metal plates. While the armor did offer protection from arrows, the drawbacks were plenty. Owing to their heaviness and inflexibility, the warrior's maneuvering ability was drastically reduced, something that was very essential in the battlefield. History notes that it was around the time of 1181-1185, during the Gempei War, that the first Japanese lamellar armor was made in Japan. Known as the yoroi, it weighed around 60lb and was to be worn by the mounted samurai. It consisted of heavy helmets and huge shoulder guards.

A typical yoroi would consist of the following parts:
Do - This was the name given to the part of the armor that protected the whole upper-body.
Sode - These were the suspended metal plates that protected the upper-arm and the shoulder. There were rings attached to the sode, through which passed silk cords which were tied together at the back of the armor in a decorative plait known as an agemaki. The cords were also protected using leather or metal guards so that they wouldn't snap during battle.
Kabuto - This was the helmet, formed by a number of plates all held together by cone-shaped bolts. Often, the helmet was made in a decorative and artistic fashion and the different colors and type of helmet would be indicative of the rank of the samurai or the group he belonged to. The helmet has a tehen, a small hole right at its crown, through which protrudes out the samurai's long hair.
Shikoro - This was an essential part of the samurai armor. Protecting vulnerable parts of the body such as the back of the head, the neck and the cheekbone, this was made of thick plates attached to the bowl of the helmet. Also, the top four plates of the Shikoro, could be inverted to form the fukigaeshi. This fukigaeshi could protect the the shikoros cords from getting sliced vertically.
Mabisashi - The visor of the helmet, this was designed to have a cone like protrusion that would shield the samurai against downward strikes of the enemy.
As mentioned earlier in the article, the yoroi was only used by the horse-mounted samurai. Foot soldiers required much more flexibility and hence wore a much lighter variety of armor known as the Do Maru. This armor was designed so that it closely fitted the body of the foot soldier and provided far more maneuverability. Later on, the mounted samurai too adopted the Do Maru type of armors in place of the yoroi.

Though designed for protection during war, skilled craftsman made the armors a subject to showcase their artistic skills during peaceful periods of no war. The helmets, especially, became more and more elaborate and are considered excellent examples of artwork. Even to this day, interested collectors and appreciators of art, are enthusiastic about purchasing antique samurai armor suits.

About the Author: Scott Harker is the publisher of several websites including: Pin-up Art, Sherlock Holmes Pastiches, and Gynecomastia.

---
Samurai Armor Related Items For Sale
Japanese Armour SAMURAI HELMET KABUTO Iron Brass Tiger Crest Orange Tassels
Posted on Thursday July 06, 2017
Japanese Boys Day Samurai Doll Warrior Armor Kabuto Helmet Box From Honda Japan
Posted on Friday May 12, 2017
Kabuto Yoroi Boys Day Doll Japanese Samurai Armor Warrior 25" w/Box EXCELLENT
Posted on Sunday June 11, 2017
Original Japanese Samurai Jingasa Helmet
Posted on Saturday October 01, 2016
VINTAGE JAPANESE SAMURAI HELMET
Posted on Wednesday July 19, 2017
Real Japanese Menpo Samurai Mask Face Guard Armor Iron Beard made in Edo Era
Posted on Tuesday July 25, 2017
Japan Antique Edo nanban Kabuto hat iron yoroi koshirae Armor samurai busho
Posted on Thursday July 20, 2017
VINTAGE JAPANESE YOROI DOLL SIZE BOYS DAY SAMURAI ARMOR SUIT COMPLETE BEAUTIFUL
Posted on Wednesday April 05, 2017
SAMURAI Warrior, Minamoto Yoshitsune, Iron KABUTO/Decoration Helmet w/Cushion
Posted on Wednesday April 26, 2017
Menpo Japanese Samurai Iron Face Mask Armor from Japan Edo Era
Posted on Friday July 21, 2017
Samurai Figure Doll Soldier Japanese Statue with Sword Young Man
Posted on Monday July 24, 2017
Rare Vintage Japanese Cast Iron Warrior Samurai Helmet W/ Armor Face Mask
Posted on Thursday July 27, 2017
Samurai Figure Doll Soldier Japanese Statue Wakashu Warrior War Fighting Young
Posted on Monday July 24, 2017
Samurai Helmet Kabuto Keychain - Feudal Japanese Warrior Helmet
Posted on Friday June 09, 2017
---
News About Samurai Armor
Splatoon 2 Amiibo Guide - Every Splatoon 2 Amiibo Unlockable Item - USgamer
Posted on Monday July 24, 2017
Splatoon 2: All Amiibo Gear - Shacknews
Posted on Thursday July 20, 2017
Samurai armor producer's pet project sparks overseas queries - Asahi Shimbun
Posted on Sunday July 09, 2017
Splatoon 2 Amiibo: All Unlockable Gear and Items - Twinfinite
Posted on Wednesday July 26, 2017



Splatoon 2 Amiibo: All Unlockable Gear and ItemsTwinfinite

Splatoon Inkling Boy –

Samurai Helmet

, Samurai Jacket, Samurai Shoes. Splatoon Inkling Girl – School Hairclip, School Uniform, School Shoes. Splatoon Inkling Squid – Power Mask, Power Armor, Power Boots. To get the rewards, simply head to the amiibo ...

and more »
Dress your pet in samurai armor because why not - The Gadgeteer
Posted on Monday July 03, 2017

The Gadgeteer



Dress your pet in samurai armor because why notThe Gadgeteer

Many of us who own pets, consider them as our "kids" who just happen to be furry. But if that's not you and you prefer to think of Spot or Princess as a fierce warrior, then these awesome

samurai armor

sets for pets is just for you… or actually your pet.
How to Find Splatoon 2 Amiibo in Stock & What They Do - Gotta Be Mobile
Posted on Thursday July 27, 2017
'Splatoon 2' guide: Here's how to unlock special gears - Blasting News
Posted on Monday July 24, 2017
Build Samurai Armor! Become an ancient warrior the indie way