Articles
Clickbank Products
---
Dragonfly Page

---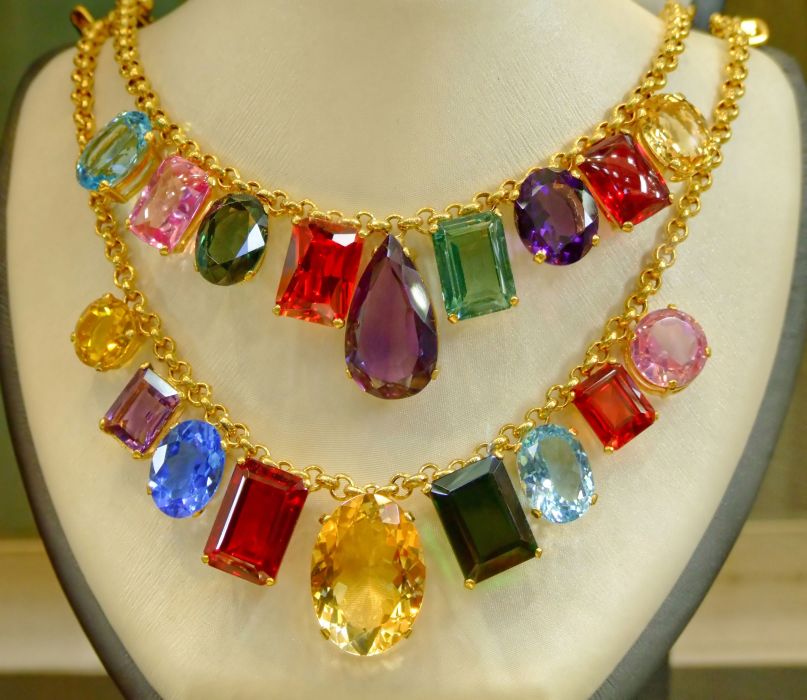 Sparkling Diamonds and Gemstones For Sale
---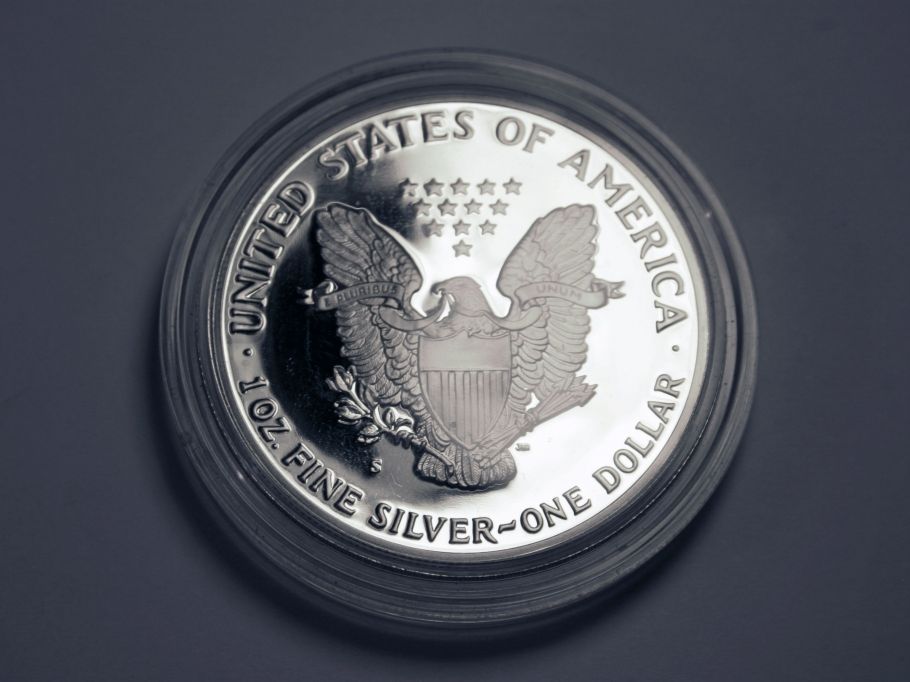 Coin Collector's Dream - Coins For Sale
---
Kimonos For Sale
---
---
Clickbank Products
---
Samurai Armors
Samurai armors are probably the most overlooked part of the samurai legend. When someone talks about the samurai, they find the samurai swords more exciting and awe-inspiring than anything else. And whoever imagines the Samurai dressed in anything, but traditional clothing made of black or colourful cloth.

Yet, samurai armors are quite easily as interesting and exotic as the samurai swords and just as neccessary. For they are not just exotic, but a very important part of the Samurai's repertoire in the battlefield.

Much like the swords, the samurai armors, too, started out simple and almost crude in form. But gradually the armor, worn by the warriors, evolved over time with changing needs and with the coming of newer methods of technologies. Heavy armors got lighter and the crude designs received artistic facelifts that protected better.

The first real venture of the Japanese in making armor for the samurai resulted in heavy "clothing" made of solid metal plates. While the armor did offer protection from arrows, the drawbacks were plenty. Owing to their heaviness and inflexibility, the warrior's maneuvering ability was drastically reduced, something that was very essential in the battlefield. History notes that it was around the time of 1181-1185, during the Gempei War, that the first Japanese lamellar armor was made in Japan. Known as the yoroi, it weighed around 60lb and was to be worn by the mounted samurai. It consisted of heavy helmets and huge shoulder guards.

A typical yoroi would consist of the following parts:
Do - This was the name given to the part of the armor that protected the whole upper-body.
Sode - These were the suspended metal plates that protected the upper-arm and the shoulder. There were rings attached to the sode, through which passed silk cords which were tied together at the back of the armor in a decorative plait known as an agemaki. The cords were also protected using leather or metal guards so that they wouldn't snap during battle.
Kabuto - This was the helmet, formed by a number of plates all held together by cone-shaped bolts. Often, the helmet was made in a decorative and artistic fashion and the different colors and type of helmet would be indicative of the rank of the samurai or the group he belonged to. The helmet has a tehen, a small hole right at its crown, through which protrudes out the samurai's long hair.
Shikoro - This was an essential part of the samurai armor. Protecting vulnerable parts of the body such as the back of the head, the neck and the cheekbone, this was made of thick plates attached to the bowl of the helmet. Also, the top four plates of the Shikoro, could be inverted to form the fukigaeshi. This fukigaeshi could protect the the shikoros cords from getting sliced vertically.
Mabisashi - The visor of the helmet, this was designed to have a cone like protrusion that would shield the samurai against downward strikes of the enemy.
As mentioned earlier in the article, the yoroi was only used by the horse-mounted samurai. Foot soldiers required much more flexibility and hence wore a much lighter variety of armor known as the Do Maru. This armor was designed so that it closely fitted the body of the foot soldier and provided far more maneuverability. Later on, the mounted samurai too adopted the Do Maru type of armors in place of the yoroi.

Though designed for protection during war, skilled craftsman made the armors a subject to showcase their artistic skills during peaceful periods of no war. The helmets, especially, became more and more elaborate and are considered excellent examples of artwork. Even to this day, interested collectors and appreciators of art, are enthusiastic about purchasing antique samurai armor suits.

About the Author: Scott Harker is the publisher of several websites including: Pin-up Art, Sherlock Holmes Pastiches, and Gynecomastia.

---
Samurai Armor Related Items For Sale
antique Japanese samurai armordate:17th century(EDO period or earlier)
Posted on Wednesday April 19, 2017
Japanese Samurai Armor--Rare Samurai Set
Posted on Monday April 17, 2017
JAPANESE LATE EDO SAMURAI IRON ARMOR YOROI MENPO MASK A173
Posted on Saturday April 22, 2017
JAPANESE LATE EDO SAMURAI IRON ARMOR YOROI KABUTO A174
Posted on Saturday April 22, 2017
Japanese Vintage Samurai Cast Iron Miniature Helmet With Carved Jade Piece
Posted on Monday April 10, 2017
JAPANESE LATE EDO SAMURAI IRON LEATHER ARMOR YOROI DOU A172
Posted on Saturday April 22, 2017
Japanese Boys Day Samurai Doll Warrior Armor Kabuto Helmet Box From Honda Japan
Posted on Wednesday October 05, 2016
Japan Antiques Edo KURA stand aori Horse saddle abumi yoroi samurai Armor
Posted on Tuesday April 18, 2017
JAPANESE LATE EDO SAMURAI FABRIC ARMOR YOROI BAND DOUSAKINO-O 178
Posted on Saturday April 22, 2017
VINTAGE JAPANESE SAMURAI HELMET GILDED DRAGON 19th Century BOY'S DAY DISPLAY SET
Posted on Tuesday April 25, 2017
A JAPANESE ANTIQUE SAMURAI SHARP STEEL BLADE SWORD BLADE AGE:: 18TH CENTURY
Posted on Thursday March 02, 2017
Tenugui Cloth Japanese Fabric Cotton 'Samurai Armor by Moonlight' Motif
Posted on Wednesday January 11, 2017
Great Medieval 6 foot Armor Display Stand: Roman/ Samurai/ Knights -From USA!
Posted on Wednesday October 26, 2016
Original Japanese Samurai Jingasa Helmet
Posted on Saturday October 01, 2016
---
News About Samurai Armor
Japan's samurai armor bag collection expands with new designs, colors【Photos】 - SoraNews24
Posted on Monday April 24, 2017
Slayton: Asian Art At The Fleming - Vermont Public Radio
Posted on Tuesday April 25, 2017



Slayton: Asian Art At The FlemingVermont Public Radio

Wandering among ancient Chinese funerary sculptures, 18th century Japanese

samurai armor

, Thai and Burmese Buddhist statuary, Indian paintings and more, the incredible richness of Asian art is powerfully evident. And one realizes that Asian art is no ...
Plano police arrest samurai sword-wielding man wearing armor, cape - Dallas News (blog)
Posted on Thursday April 06, 2017
Caped Villain: Plano police nab samurai sword-swinging perp donning armor & cape - CrimeOnline
Posted on Friday April 07, 2017
"Samurai Jack" Returns With More Mature Lens - New University
Posted on Tuesday April 25, 2017

New University



"Samurai Jack" Returns With More Mature LensNew University

Set 50 years after the end of season four, season five of "

Samurai

Jack" recounts the finale of Jack's battle against Aku. Having not aged at all in 50 years, Jack, clad in

armor

and masks, using guns, polearms and a weaponized motorcycle, wanders a

...
Family Entertainment: Art picks - The Boston Globe
Posted on Thursday April 13, 2017

The Boston Globe



Family Entertainment: Art picksThe Boston Globe

TURTLE POWER! TEENAGE MUTANT NINJA TURTLES & SAMURAI HEROES The Teenage Mutant Ninja Turtles abide by a samurai-era code of honor. Compare original illustrations of the heroes in half shells with

samurai armor

and art. Through Sept. 3.
Phoenix Art Museum to host events aimed at college students - The State Press
Posted on Thursday April 06, 2017
Build Samurai Armor! Become an ancient warrior the indie way