Articles
Clickbank Products
---
Dragonfly Page

---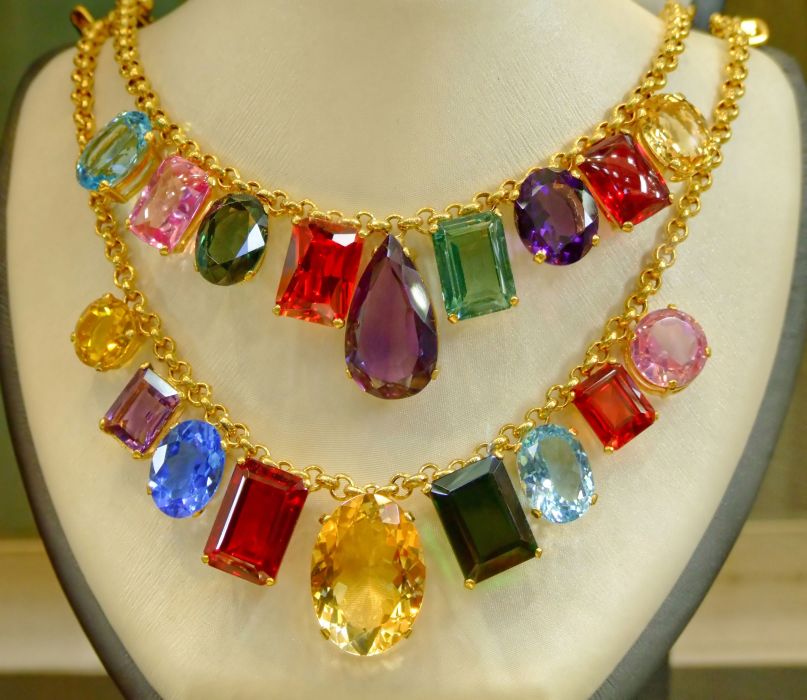 Sparkling Diamonds and Gemstones For Sale
---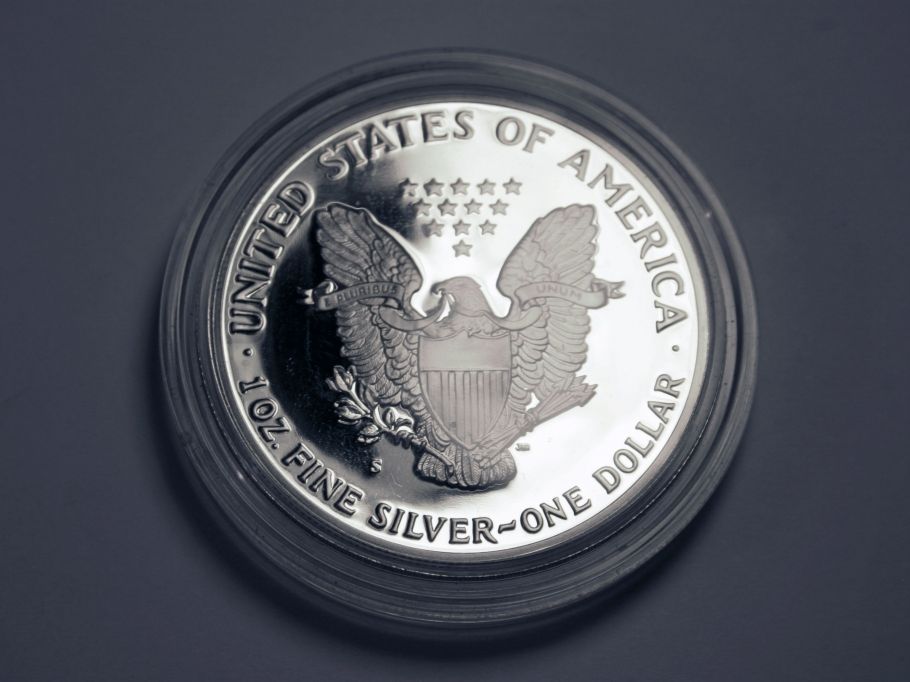 Coin Collector's Dream - Coins For Sale
---
Kimonos For Sale
---
Clickbank Products
---
Samurai Champloo
Samurai Champloo is a an animated Japanese television series that was broadcasted for one year - from the 20th of May 2004 to the 19th of May 2005. The television show consisted of twenty-six episodes and was directed by renowned director Shinichirō Watanabe. Watanabe also directed the anime series, "Cowboy Bebop." Samurai Champloo achieved much acclaim and is loved by the Japanese even now.

Though set in the Edo period, the time of the Samurai, Samurai Champloo also blends in several modern influences and styles such as rap and break-dancing etc. The series tells us the story of three complete strangers, how they come together and then embark on a journey throughout Japan, searching for "the samurai who smells of sunflowers." And, of course, they have several exciting adventures that reflect quite factually the Samurai life of the Edo period.


The three main characters in Samurai Champloo are Mugen, a mercenary or a sword for hire, Jin, a Samurai without a master or Ronin, and Fuu, a young girl who is on a mission to find a Samurai she had met in the past.

Being based on the legend of the Samurai, a much loved topic for the Japanese, Samurai Champloo went on to be a huge success.



Apart from Samurai Champloo, there have also been several other animated television series based on the Samurai lore. Combining the mystic of the Samurai, interesting artwork and modern themes, there are several cartoon series that deserve a mention here:
Afro Samurai - This was a Japanese manga series that was adapted into a 5 episode animated television series. The anime series features noted American actor Samuel L. Jackson starred as the voice of the title character. The show set in a "futuristic, yet feudal Japan," and features a samurai named Afro, so named because of his hair. The story follows Afro as he tries to avenge his father's murder...
Samurai Jack - A

n

American animated television series that won the Emmy award

. Samurai Jack was raised in Fuedal Japan in the traditional Samurai manner. When fighting a demon, who is taking over the world, the demon thwarts Jack by pushing him into a time portal that sends him into a weird, distant future where the world is now completely dominated by the evil demon. The demon starred the voice of the famous Japanese actor, Mako. Good Stuff!
Samurai X - An

E

nglish version of another popular Japanese manga series, Rurōni Kenshin Meiji Kenkaku Romantan, that can be translated as Rurouni Kenshin: Meiji Swordsman Romantic Story. The story takes place during the early Meiji period in Japan and tells of a peaceful wanderer named Himura Kenshin, formerly known as the assassin "Hitokiri Battōsai"...
Samurai 7 - Another popular Japanese animated series. Consisting of 26 episodes, this one was aired in the year 2004. It is estimated that each episode cost around $300,000USD to produce. Samurai 7 was based on Akira Kurosawa's highly regarded 1954 Samurai classic movie "Seven Samurai." (This movie was remade in America as "The Magnificent Seven" in 1960. A Western, directed by John Sturges, told the story of a group of hired gunmen protecting a Mexican village from bandits and starred Yul Brynner.)
Each of these animated Samura series spawned all sorts of other media products. As mentioned, some of these stated out as Manga stories (Japanese comic books), but each of these series can be enjoyed through video games, dolls and toys, keychains, regular books, and other similar products.
---
Samurai Champloo Related Items For Sale
Samurai Champloo: The Complete Series [Blu-ray]
Posted on Sunday November 26, 2017
Samurai Champloo Complete Episodes 1-26 DVD English Audio FREE SHIP
Posted on Tuesday November 28, 2017
Samurai Champloo: The Complete Series [Blu-ray]
Posted on Thursday March 30, 2017
SAMURAI CHAMPLOO Music Record CD SOUNDTRACK Nujabes Fat Jon DEPARTURE MIYA
Posted on Monday September 21, 2015
Samurai Champloo 7" Action Figure - Mugen
Posted on Thursday November 10, 2016
Samurai Champloo Limited Tin Volume 6 DVD Brand New Sealed OOP Exclusive Limited
Posted on Tuesday October 17, 2017
MIYA SAMURAI CHAMPLOO Music CD Soundtrack Tsutchie Force of Nature Masta
Posted on Saturday September 26, 2015
Anime Samurai Champloo JIN Story Image Figure YAMATO
Posted on Sunday November 19, 2017
Samurai Champloo - Huge Poster 22 x 34 inch ( Fast Shipping ) in Tube 105
Posted on Monday July 28, 2014
(MISSING DISC 1) SAMURAI CHAMPLOO COMPLETE SERIES BLU RAY W SLIP CASE RARE OOP
Posted on Sunday April 16, 2017
NEW 0327 SAMURAI CHAMPLOO Music CD SOUNDTRACK Force of Nature Nujabes IMPRESSION
Posted on Thursday October 26, 2017
---
News About Samurai Champloo
This RSS feed URL is deprecated
Posted on Friday December 15, 2017
This RSS feed URL is deprecated, please update. New URLs can be found in the footers at https://news.google.com/news
The Many Inspirations of Cowboy Bebop Director Shinichiro ... - IGN
Posted on Thursday November 23, 2017
Anime of the Year - IGN
Posted on Tuesday December 05, 2017

IGN



Anime of the YearIGN

"Wild is an understatement here--think

Samurai Champloo's

hip-hop vibes meet supernatural alien invasion. Blood Blockade Battlefront & Beyond follows Libra, an organization dedicated to annihilating monsters and terrorists in Hellsalem, formerly New

...
Space Dandy Is Another Shinichiro Watanabe Success - PopWrapped Entertainment Group (blog)
Posted on Tuesday November 21, 2017
DJ Tony Drake plans to bring a Hip-Hop, Sci-Fi, Dystopian show to TV - The Atlanta Voice
Posted on Monday November 20, 2017
The NBA player (and otaku) who started his own anime company - SYFY WIRE (blog)
Posted on Wednesday November 29, 2017
The 5 Biggest Eaters in Anime - Comic Book - Comicbook.com
Posted on Friday November 24, 2017

Comicbook.com



The 5 Biggest Eaters in Anime - Comic BookComicbook.com

The holiday season brings a number of things to mind. Family, togetherness, love, are all well and good, but the most important thing? The food.There are no better examples of delicious food and their gluttonous purveyors than in anime. Ever wish you

...and more »
Samurai Champloo Opening Credits